-
Customers may forget what you said but they'll never forget how you made them feel."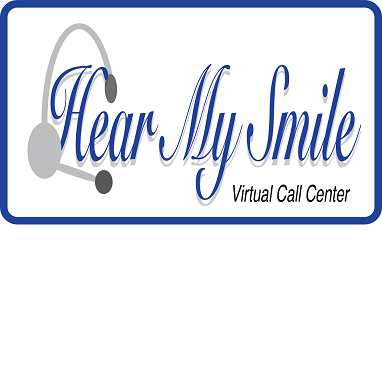 ---
---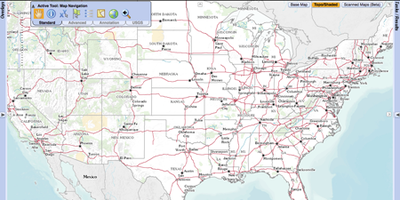 Hear-My-Smile Virtual call center is open and prepared to service your

customers calls day, night, weekends, and holidays. Regardless of where

your customers are located within the continental U.S.A you can count on

our dedicated service providers to be there on the front line representing

your brand with courteous and professional service.
OUR CERTIFIED PROFESSIONALS
Our independent certified call center agents are uniquely

trained to service various brands across a multitude

of industries.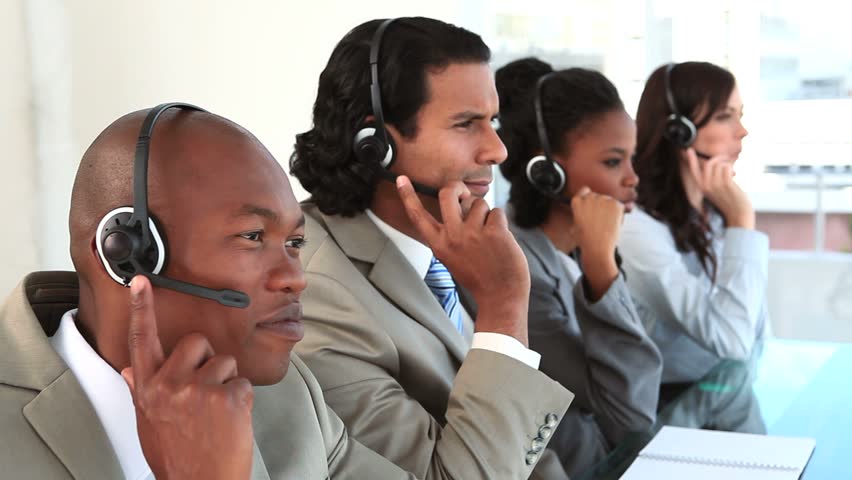 WHEN YOU DESIRE THE BEST
If your company or business is in need of
professional contact center solutions please click on
the link to contact us.
CLICK HERE
CUSTOMER SERVICE AGENTS NEEDED TO WORK FROM HOME NOW!!!!!!!!!!!!!!!!!!!!!!!!!!!!!!!!!!!!!!!!!!!!!!!!!!!!
Call Now-267-586-8852